Read the funny Pilgrims joke in Dirty Jokes to make you laugh out loud :) See how long you can go with a straight face :| after seeing the Pilgrims joke at BasicJokes.com!
Pilgrims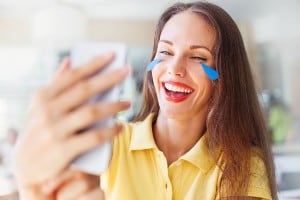 Pilgrims Joke
What's The Joke Pilgrims?
Did you know that when the pilgrims landed, if they had shot a cat instead of a turkey, we'd be eating pussy for Thanksgiving.
More Jokes