The Joke Bill and Hillary
Read the funny Bill and Hillary joke in Men/Women to make you laugh out loud :) See how long you can go with a straight face :| after seeing the Bill and Hillary joke at BasicJokes.com!
Bill and Hillary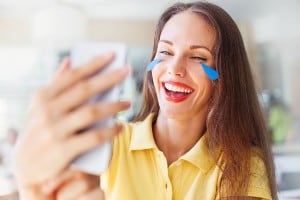 Bill and Hillary Joke
What's The Joke Bill and Hillary?
Bill Clinton and Senator Hillary Clinton were at a Yankees game. Before the game began a secret service man came up to him and whispered in his ear.
Bill Clinton suddenly picked up Hillary and threw her out on the field.

The secret service man came running up to him and said, "Mr. President Sir, I think you misunderstood me, I said throw out the first pitch."
More Jokes