The Joke Death by Mexican
Read the funny Death by Mexican joke in News & Politics to make you laugh out loud :) See how long you can go with a straight face :| after seeing the Death by Mexican joke at BasicJokes.com!
Death by Mexican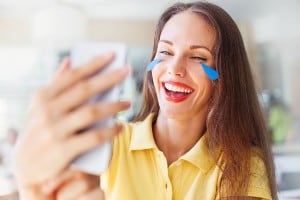 Death by Mexican Joke
What's The Joke Death by Mexican?
An infamous killer is on death row.

He is allowed one last meal an hour before he dies.

So the guy asks if he can have his favorite food. He wants Mexican.

The guards give him what he wants.

An hour goes by and it is time for his death.

One guard asks if he had any last words.

The guy replies, "Yeah...pull my finger."
More Jokes