Read the funny Just A Juggalo joke in Partying & Bad Behavior to make you laugh out loud :) See how long you can go with a straight face :| after seeing the Just A Juggalo joke at BasicJokes.com!
Just A Juggalo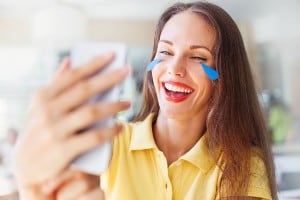 Just A Juggalo Joke
What's The Joke Just A Juggalo?
A man is driving home, when is pulled over by a patrolman for a broken blinker. The cop looks into the guys' car and sees a collection of knives in the backseat.

"Sir," the cop says. "Why do you have all those knives?"

"They're for my juggling act," the man says.

"I don't believe you," says the cop. "Prove it." So the man gets out of his car and begins juggling the knives. At the same time, a car with two guys in it drives by.

"Man," says the first guy. "I'm glad I quit drinking. These new sobriety tests are hard."
More Jokes