Read the funny Clone Humor joke in Something Funny to make you laugh out loud :) See how long you can go with a straight face :| after seeing the Clone Humor joke at BasicJokes.com!
Clone Humor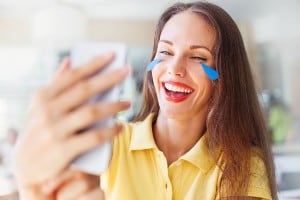 Clone Humor Joke
What's The Joke Clone Humor?
Two clones are on a roof. One clone pushes the other clone off.

The next day the police arrest him for making an obscene clone fall.
More Jokes