Read the funny Fat Woman joke in That Is Gross to make you laugh out loud :) See how long you can go with a straight face :| after seeing the Fat Woman joke at BasicJokes.com!
Fat Woman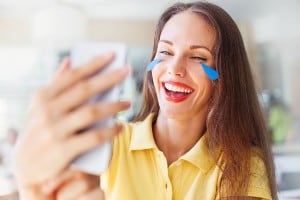 Fat Woman Joke
What's The Joke Fat Woman?
Once there was a man named BB. He had a very fat wife and for his 40th b-day she went and got a B tattooed on each butt cheek. She went home and showed BB and she asked who BoB was!
More Jokes