Read the funny Rectum joke in Animal Jokes to make you laugh out loud :) See how long you can go with a straight face :| after seeing the Rectum joke at BasicJokes.com!
Rectum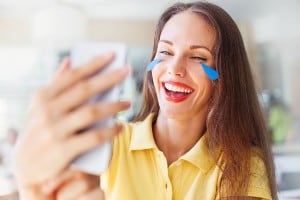 Rectum Joke
What's The Joke Rectum?
Johnny's teacher asked the class how their weekends were.

"Horrible," said Johnny. "A car hit my cat in the ass!"

"Rectum," said the teacher. "Say rectum."

"Rectum? Damn near killed 'em!"
More Jokes