Read the funny Culture Shock joke in Country Jokes to make you laugh out loud :) See how long you can go with a straight face :| after seeing the Culture Shock joke at BasicJokes.com!
Culture Shock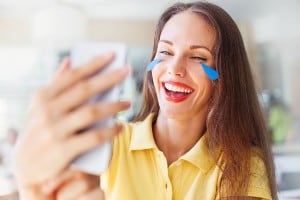 Culture Shock Joke
What's The Joke Culture Shock?
Two cups of yogurt walk into a bar. The bartender says "We don't serve your kind in here." One cup of yogurt says, "Why not? We're cultured individuals."
More Jokes