Read the funny The Govinator joke in Something Funny to make you laugh out loud :) See how long you can go with a straight face :| after seeing the The Govinator joke at BasicJokes.com!
The Govinator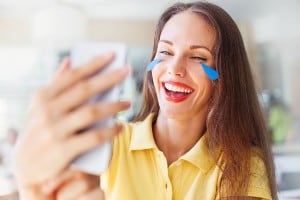 The Govinator Joke
What's The Joke The Govinator?
Jean Claude Van Dam, Steven Segal, and Arnold Schwarzenagger all decide to go out trick-or-treating as musical composers for Halloween. They go into a costume store and look for masks. Jean Claude sees a costume that he likes and says, "I think I'll go as Beethoven." Steven Segal sees a costume that grabs his attention and says, "I'll be Mozart." Arnold had a tough time finding a costume that he liked, but he eventually found one that appeased his interest. He picks up a costume and said, "I'll be Bach."
More Jokes