Read the funny Fly Yi Yi joke in That Is Gross to make you laugh out loud :) See how long you can go with a straight face :| after seeing the Fly Yi Yi joke at BasicJokes.com!
Fly Yi Yi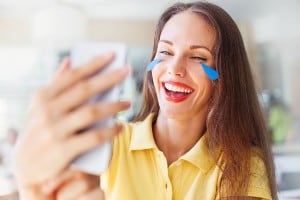 Fly Yi Yi Joke
What's The Joke Fly Yi Yi?
Two flies were flying around a pile of poo and the first fly started sniffing around and said, "Ew, who farted?"
More Jokes