Read the funny Wizard of Oz joke in That Is Gross to make you laugh out loud :) See how long you can go with a straight face :| after seeing the Wizard of Oz joke at BasicJokes.com!
Wizard of Oz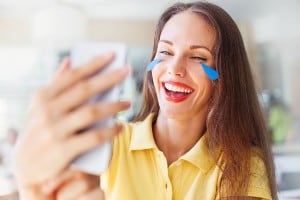 Wizard of Oz Joke
What's The Joke Wizard of Oz?
A man jumps off a building at the same time that another man pisses. Which hits the ground first?


The piss, because nobody beats the Wiz!
More Jokes