Read the funny Gonna Marry joke in Country Jokes to make you laugh out loud :) See how long you can go with a straight face :| after seeing the Gonna Marry joke at BasicJokes.com!
Gonna Marry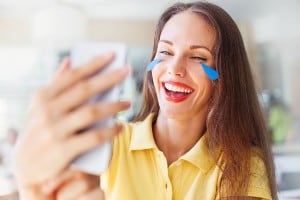 Gonna Marry Joke
What's The Joke Gonna Marry?
A redneck boy runs into his house and proclaims, "I've found the girl that I'm gonna marry! And she's a virgin!"

Incensed, his father pounds his fist on the table.

"There's no way you'll marry that girl! If she aint' good enough for her own family, she ain't good enough for ours."
More Jokes