Read the funny Baaaad News joke in Doctor Jokes to make you laugh out loud :) See how long you can go with a straight face :| after seeing the Baaaad News joke at BasicJokes.com!
Baaaad News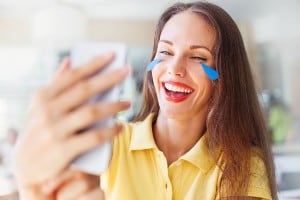 Baaaad News Joke
What's The Joke Baaaad News?
Doctor: I have good news and bad news.

Patient: Go with the good news first.

Doctor: You have 24 hours to live.

Patient: What!?! How about the bad news?

Doctor: Um... I forgot to tell you yesterday.
More Jokes