Read the funny Electric Nut joke in Men/Women to make you laugh out loud :) See how long you can go with a straight face :| after seeing the Electric Nut joke at BasicJokes.com!
Electric Nut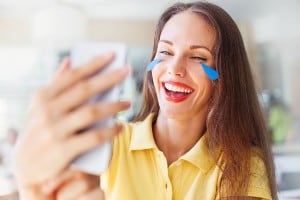 Electric Nut Joke
What's The Joke Electric Nut?
When I was young, I had no sense,
Stuck my dick in an electric fence.
It curled my hairs, it tickled my balls,
It made me crap my overalls.
More Jokes