Read the funny Pearly Gates joke in Men/Women to make you laugh out loud :) See how long you can go with a straight face :| after seeing the Pearly Gates joke at BasicJokes.com!
Pearly Gates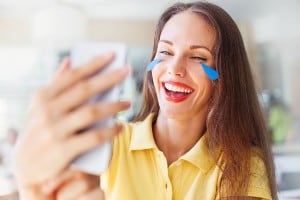 Pearly Gates Joke
What's The Joke Pearly Gates?
Three guys were at the Pearly Gates when Peter answered. He said there was one space open for someone. He asked them how they died.

"I came home one day and saw my wife in bed, naked. I looked all over the house and decided to check the balcony. I saw some fingers so I took a hammer and hit his fingers but a bush broke his fall so I took my fridge and threw it on him. But I felt so bad for killing a man that I killed myself."

"I was painting on the 37th floor, when I slipped and fell. I was holding on to a balcony, when some guy hit me on the fingers with a hammer so I fell, and then dropped a fridge on me."

"I was hiding innnocently in the fridge."
More Jokes