Read the funny Jags and Bucs joke in Something Funny to make you laugh out loud :) See how long you can go with a straight face :| after seeing the Jags and Bucs joke at BasicJokes.com!
Jags and Bucs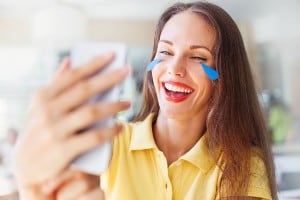 Jags and Bucs Joke
What's The Joke Jags and Bucs?
If the Jacksonville Jaguars are known as the "Jags" and the Tampa Bay Buccaneers are known as the "Bucs," what does that make the Tennessee Titans?
More Jokes