Read the funny Broiled TP joke in That Is Gross to make you laugh out loud :) See how long you can go with a straight face :| after seeing the Broiled TP joke at BasicJokes.com!
Broiled TP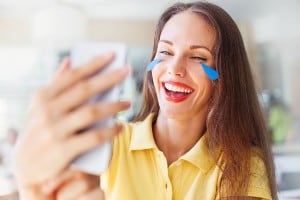 Broiled TP Joke
What's The Joke Broiled TP?
Do you know how to cook toilet paper?

Brown it on one side and throw it in the pot!
More Jokes