Read the funny Huge Pause joke in Animal Jokes to make you laugh out loud :) See how long you can go with a straight face :| after seeing the Huge Pause joke at BasicJokes.com!
Huge Pause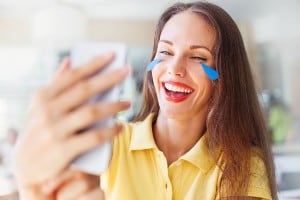 Huge Pause Joke
What's The Joke Huge Pause?
A bear walks into a bar and says, "I want a bourbon and............... coke"



The bartender asks "what's with the huge pause?"



The bear says, "I've had them all my life."
More Jokes